Keynote Speaking, or Event Hosting
Bring global knowledge, expertise, and a unique speaking style to your event
"The best keynote speaker and conference moderator about the future of real estate technology. There is no one better at engaging an audience"
"James is a keynote speaker of great value. I have worked with him for over 5 years, and our audiences here in Latin America love him."
"James was an engaging and entertaining event host. He was super engaged with the audience, and able to adapt on the day as our plans changed drastically!"
Speaking Options Available
James is very adept at a variety of different speaking opportunities
Keynote Speaker

James is one of the few speakers who have a true global perspective (and footprint!) on the future of the property industry.

He has an informal and relaxed style to his presentations.

Panel Moderator

Have James take charge of one of your panel discussions. Known for his ability to extract the best out of a panel, James loves creating a fun yet debating style amongst his panelists.
Event Host

Have James host your entire conference, as he has done many times all around the world.

He has a unique and engaging style with an audience which really adds value to any event.

Virtual Event Host/Moderator

James has extensive experience being a virtual moderator and host for conferences. A fully-fledged virtual studio set up allows for complete flexibility.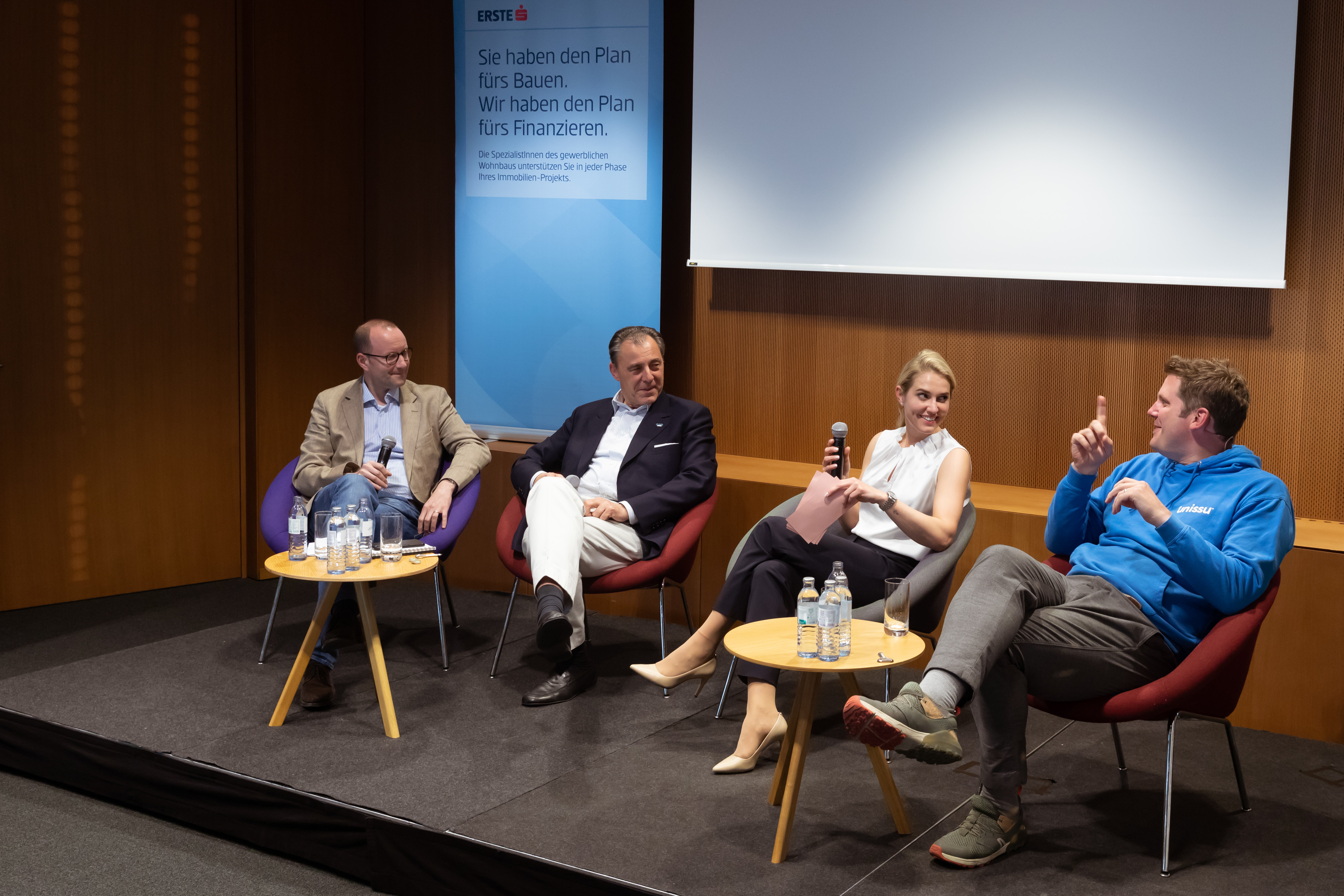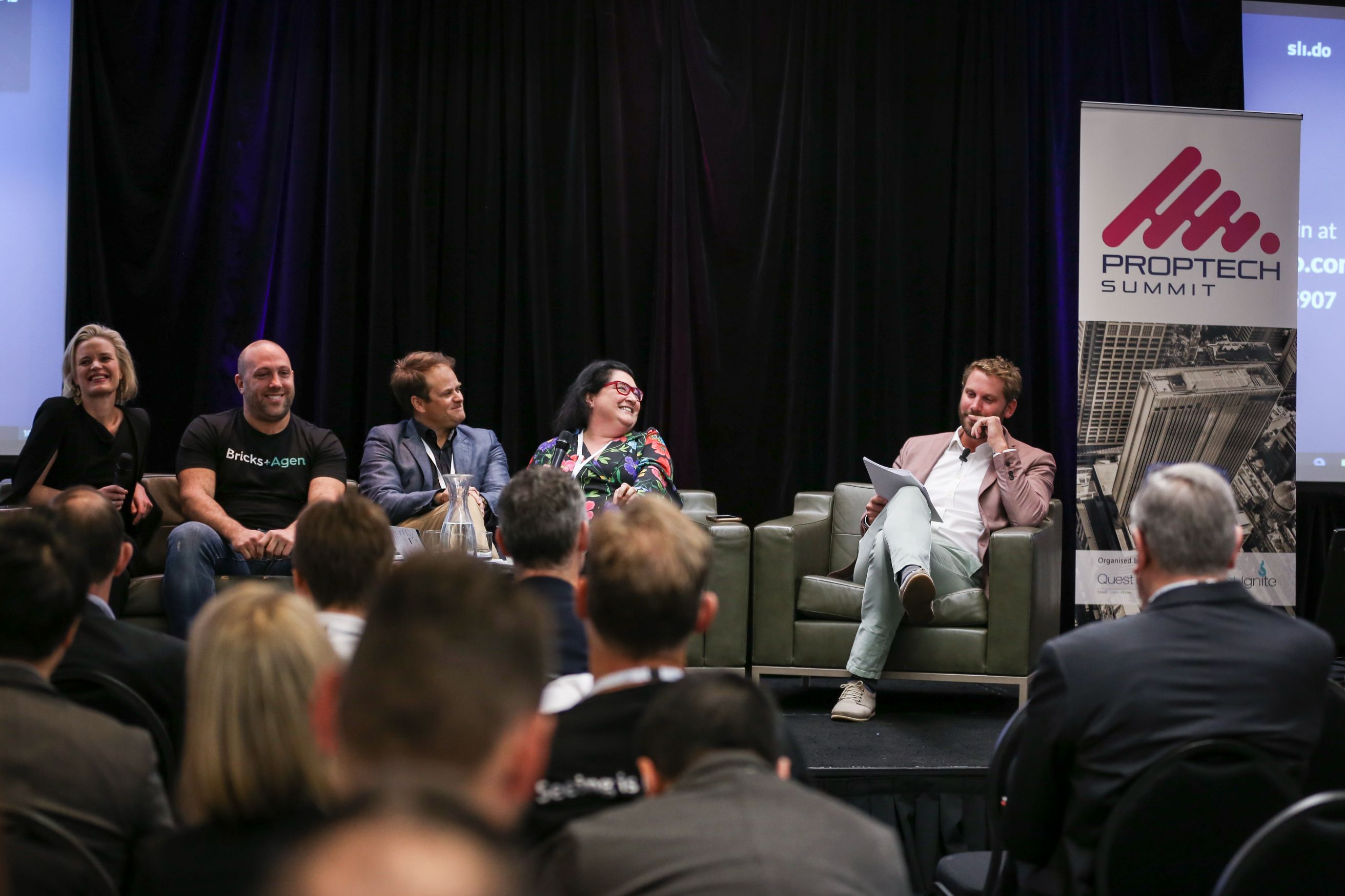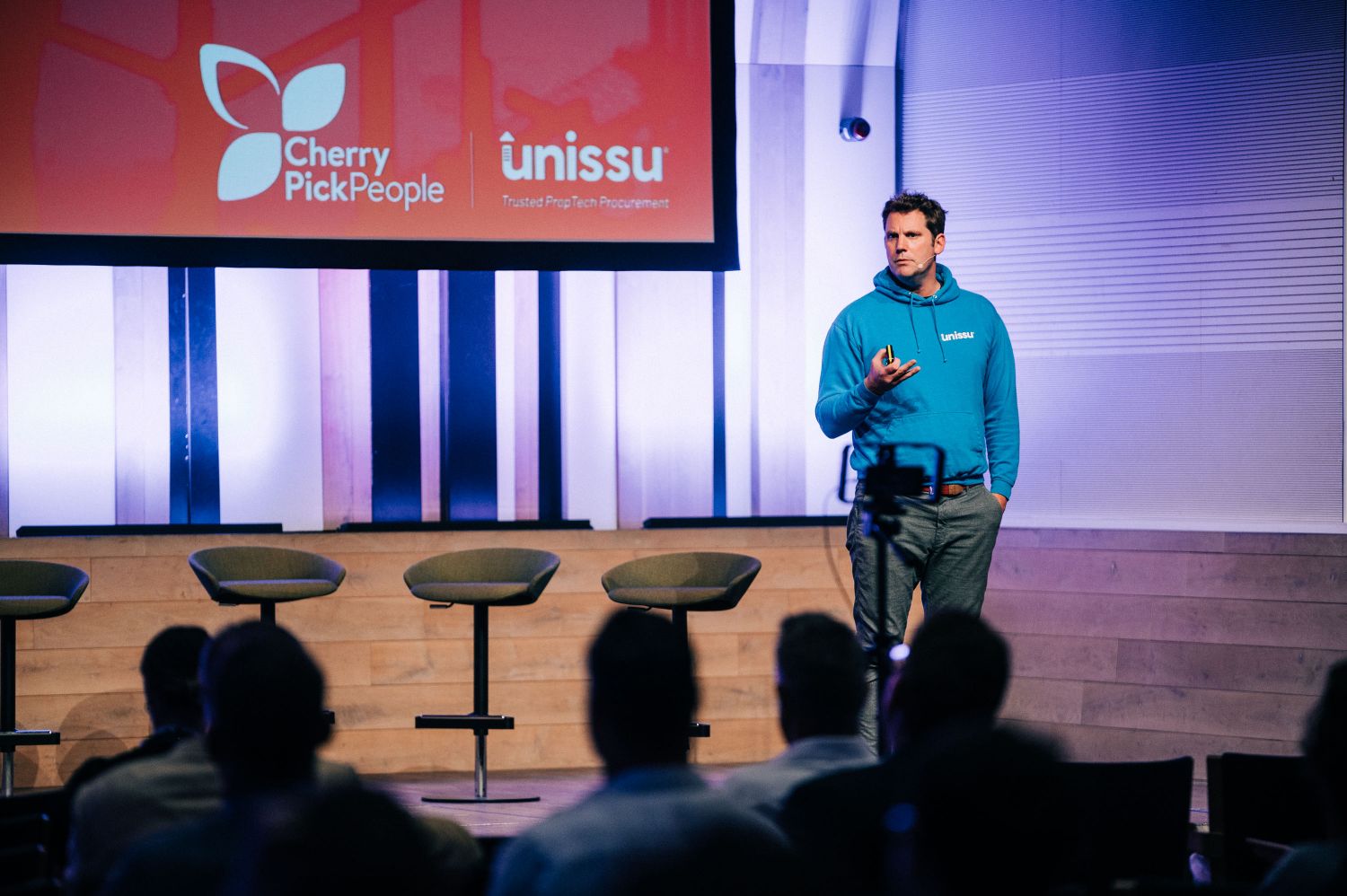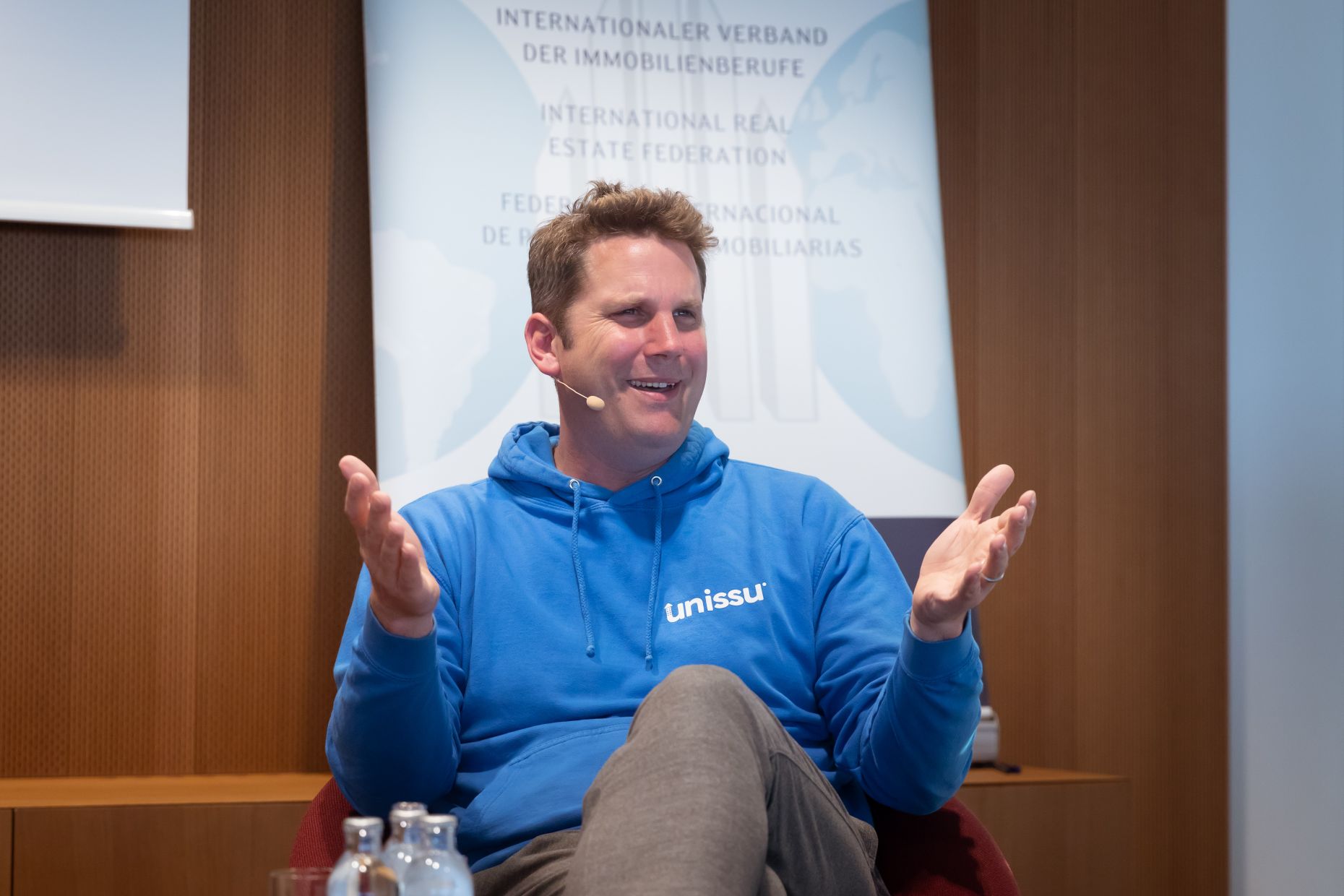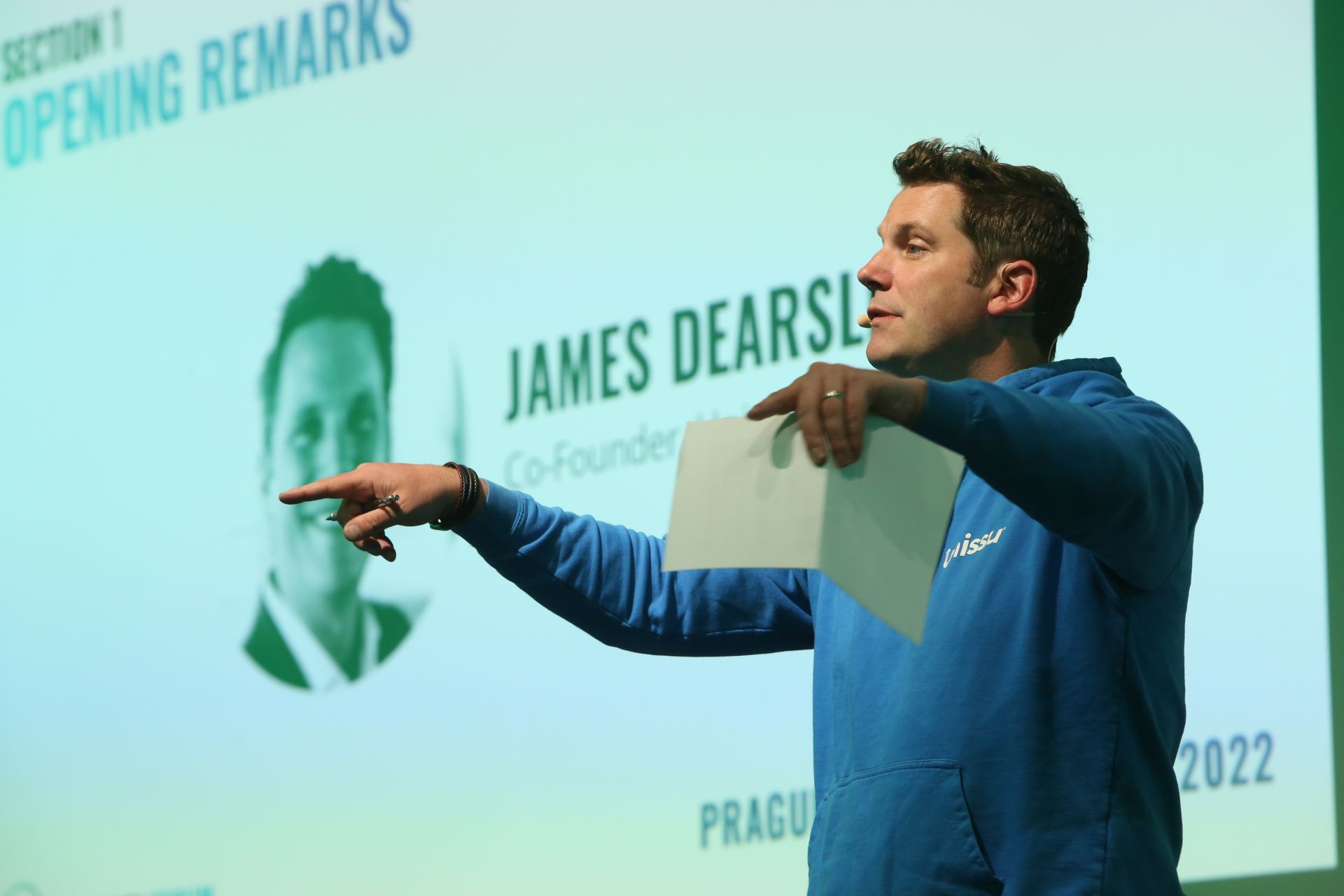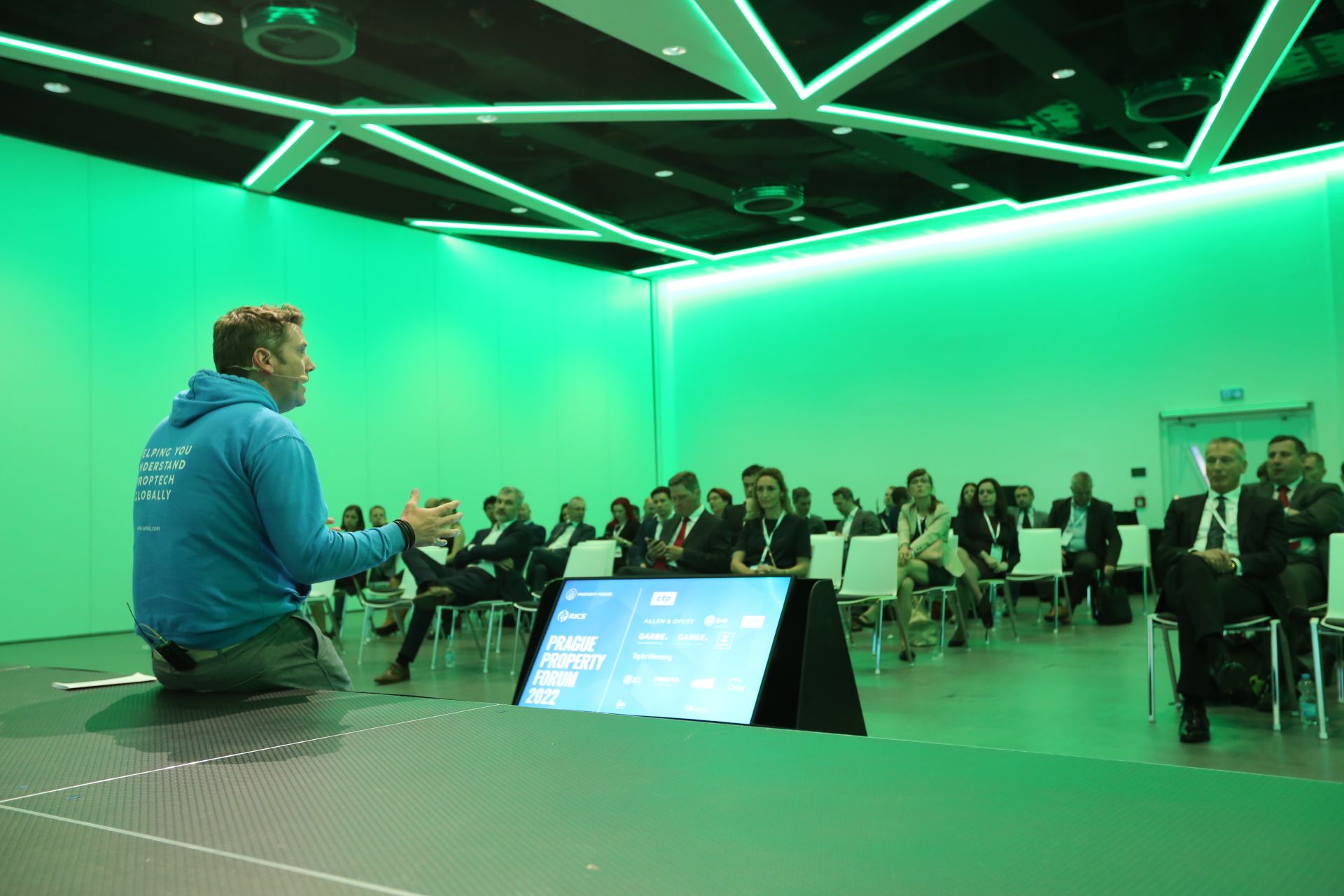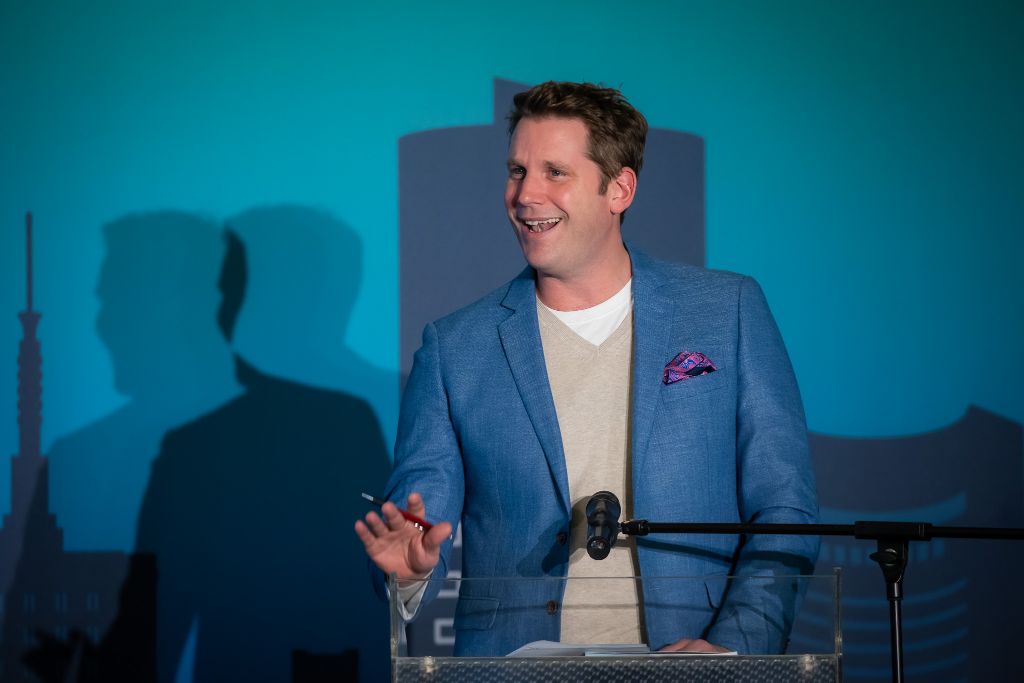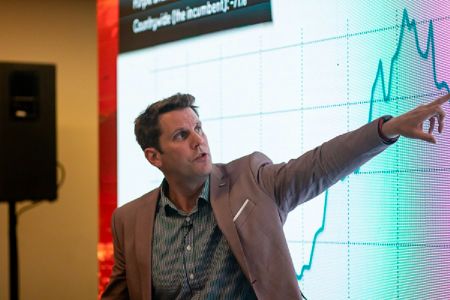 "We've had so much great feedback.

All of James' prep meant that his initial talk was very charismatic and informative. During the panel section of the evening, James was able to draw in the panel really well and showcase their different areas of knowledge.

He managed to keep a room of over a hundred hard working law and property professionals interested and engaged which is no mean feat at that time of the day!"
Enquire about James speaking at your event