James Dearsley
Transformational leader. Author.
Keynote Speaker. Professional Conference Emcee
"It was listening, and working with James, and seeing him work with others, that have influenced my own career choices. He is an inspirational leader on the topic of innovation and cultural change at the heart of the property sector"
2016 - No. 1 Global PropTech Influencer, Lendinvest
2019 - Commentator of the Year - Property Press awards
2022 - Global PropTech Power List - Commercial Observer
2022 - Global PropTech Influencer - PropTech LATAM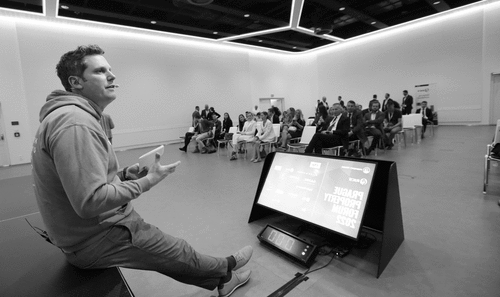 Speaker/Moderator
I have the great fortune of travelling the world, educating the real estate sector about digital transformation. It is one of my great joys to work with audiences, large and small to help them on their own journey.
NED/Advisor
With such a global role, I am aware of many of the great innovations, innovators and strategies employed to support digital transformation. This makes me an ideal advisor or NED to challenge businesses and business leaders on their own journey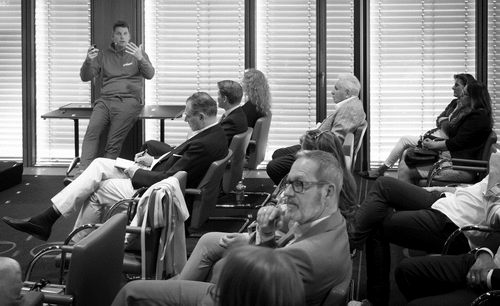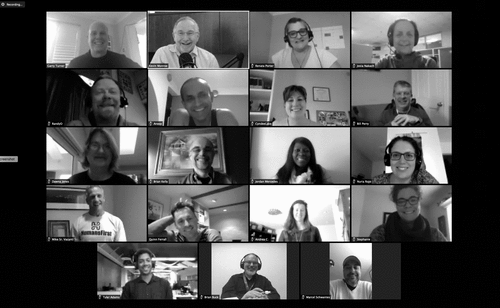 Futurist/Community Leader
Creating the original PropTech community in the early 2010's, I continue to grow it today with my role at Unissu. Understand more about my feelings and thoughts about how the industry will continue to transform.
It is through James' community that he has an exclusive, and unparalleled view of the market. This informs all his work.